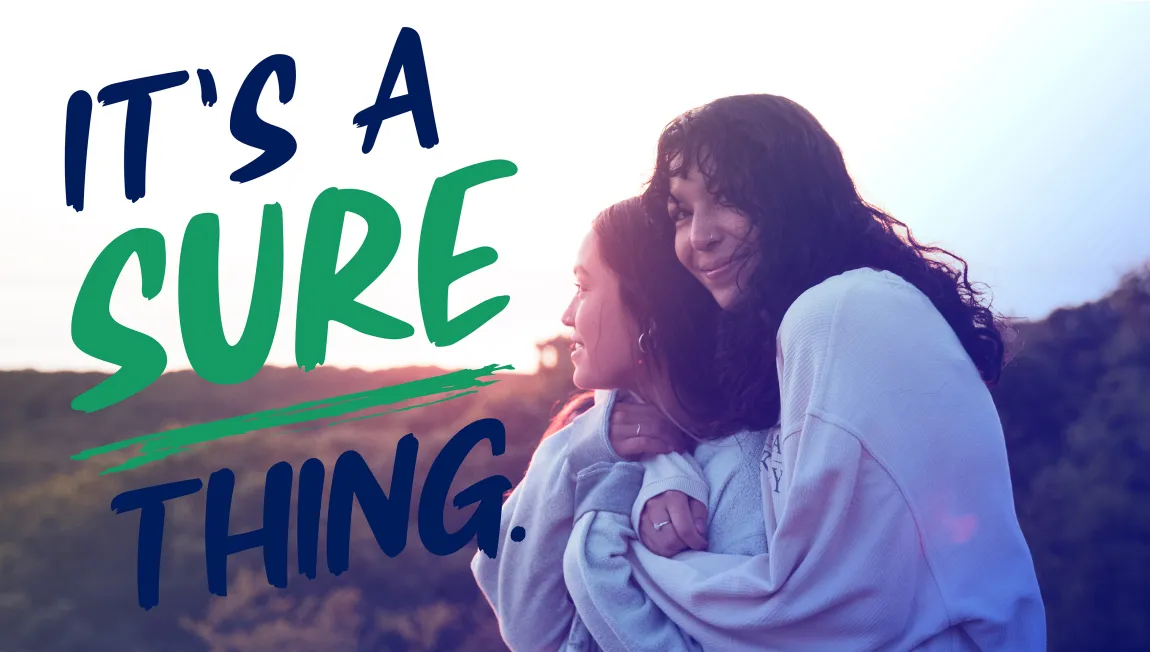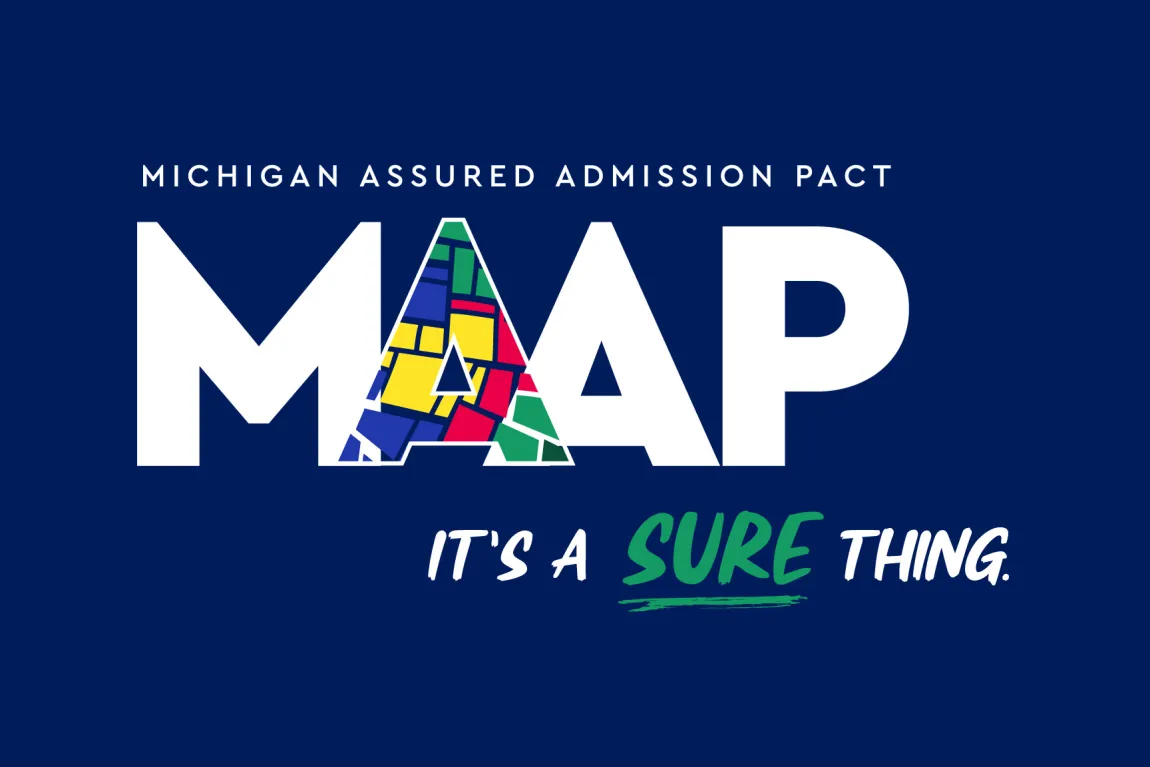 Meet MAAP
The Michigan Assured Admission Pact (MAAP)'s ten participating public universities are committed to:
Increasing awareness of high-quality educational opportunities.
Demystifying the admission process.
Admitting all Michigan high school graduates who earned a cumulative high school GPA of 3.0 or above (4.0 scale).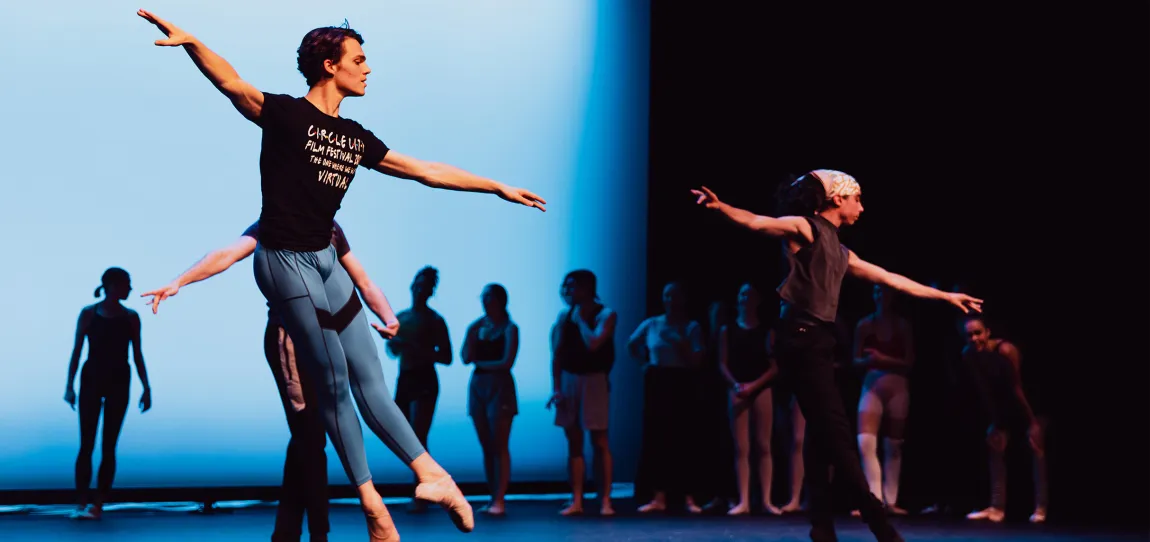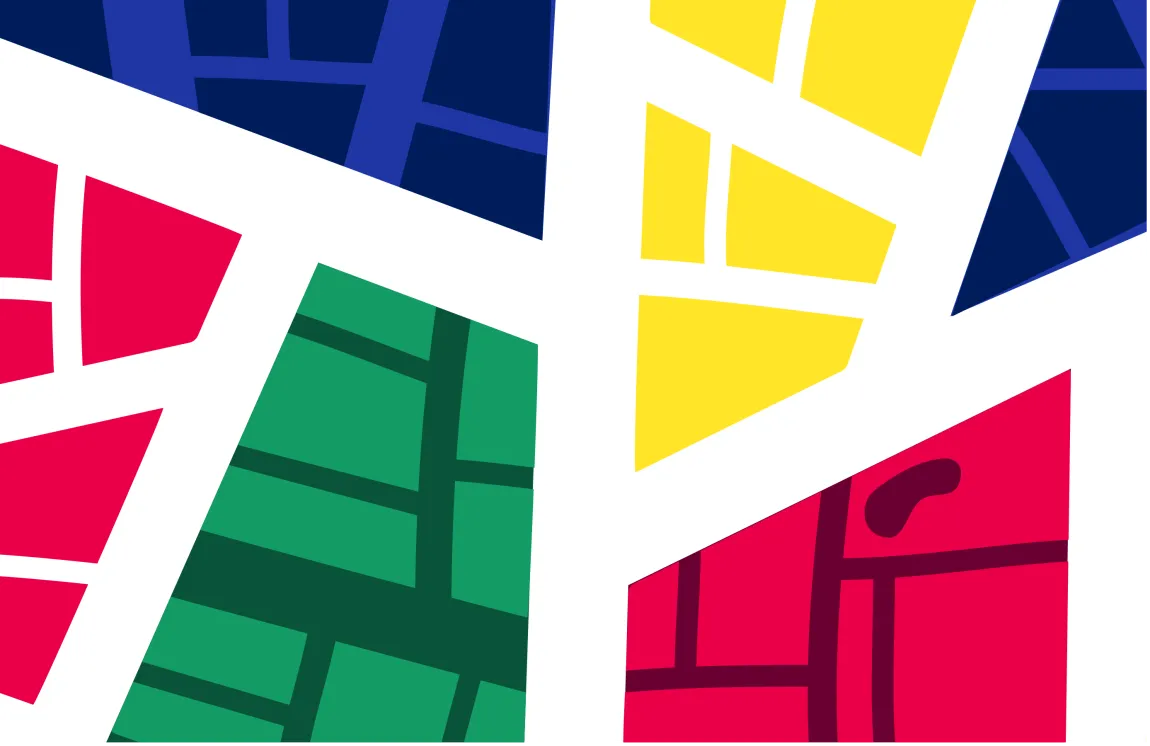 Get Started Now
Click on each school below for your map to:
Visiting
Applying for Admission
Learning about financial support
Remember, if you have a 3.0 GPA, you'll be admitted!
Frequently Asked Questions
Do I have to apply separately to each university?
Yes, please!  And please follow the application deadlines of each university.
Are there other requirements besides a 3.0 high school GPA?
The MAAP applies only to students who are applying for admission for the first fall semester following their high school graduation. For institutions that evaluate the disciplinary and/or criminal history of applicants, these requirements will remain in place. Students who complete some or all of their secondary education outside of the United States or at a non-English medium school may be required to demonstrate English proficiency in order to be admitted.
Also, some of the universities grant admission to students with a GPA less than 3.0 for all or some of their programs. We encourage you to check.
What if I can't afford to pay an application fee?
Some universities do not have an application fee and those who do also accept requests for fee waivers and will describe the process on their site. Don't let an application fee keep you from applying!
How will I be notified of my admission decision?
Mail, email, texts and online portals are all used for updates and notifications and decisions - it varies by university.  Be sure to regularly check your email as most institutions will use email to communicate important information to you.
What actions should I take after I receive an admission decision?
Your admission notification from each university will include information about next steps - maybe in the form of a checklist. This way you will know each step you need to take to accept your offer of admission.  These steps may include paying an enrollment deposit and making a reservation for new student orientation.  Universities will continue to communicate to you - about financial aid, housing, academic opportunities, etc. - to set you up for success!
Where do I find information about the Michigan Achievement Scholarship?
You can talk to any admissions or financial aid counselor at any Michigan college and also find information here.
Does MAAP guarantee students admission to all programs or majors?
Students who meet the MAAP eligibility criteria are admissible to all participating universities. However, students applying to selective programs may need to meet additional requirements to be admitted to their major program. Questions about admission requirements for specific programs should be directed to the Office of Admissions at the university you're interested in.